Wow. When I heard the National Theatre of Londonwas showing Midsummer Night's Dream, after viewing a slew of amazing performances the last few weeks – I started viewing a few nights ago, was AMAZING at how the changes made to this traditional production came into its own with choreography, dance, genders and race, and so much more.
HURRY ! You ONLY have until this time to see this version for FREE!
The Bridge Theatre's A Midsummer Night's Dream is streaming from 7pm UK time on Thursday 25 June, until 7pm UK time on Thursday 2 July 2020.
Magical, yes. Hard to believe and almost a dream yes. Although I took two days to view to take this production in, the presentation as well as the presence of such talent and the aspects of mystical elements – there is SO MUCH HERE that cannot be put into words and this cast made a complete visual, interlayered tale, frame within frame tale.
BETTER YET, JUST recently, after viewing this you should see the reunion of the cast that JUST occurred HERE!
Gwendoline Christie (GAME OF THRONES!) was AMAZING and a huge reason to see this and then yet EVERYONE – EVERYONE was HUGE in this!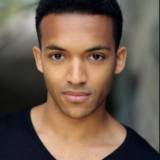 Demetrius
Paul Adeyefa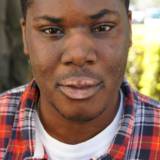 Bottom
Hammed Animashaun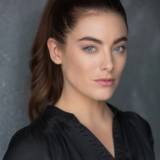 Moth
Charlotte Atkinson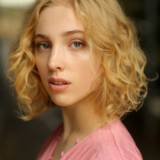 Helena
Tessa Bonham Jones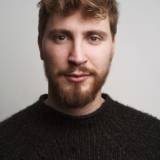 Understudy
Adam Cunis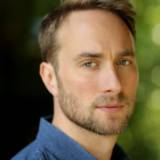 Oberon / Theseus
Oliver Chris
Titania / Hippolyta
Gwendoline Christie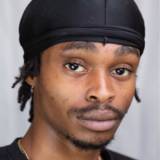 Flute
Jermaine Freeman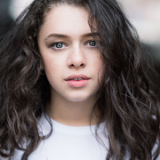 Hermia
Isis Hainsworth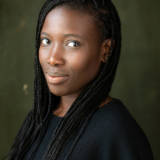 Peaseblossom
Chipo Kureya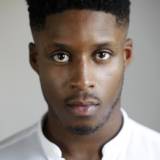 Starveling
Francis Lovehall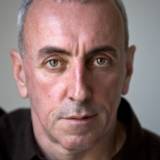 Egeus
Kevin McMonagle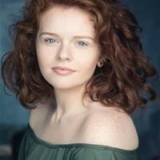 Snout
Ami Metcalf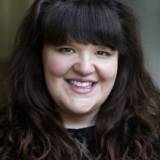 Snug
Jamie-Rose Monk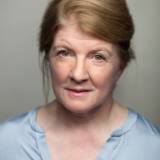 Quince
Felicity Montagu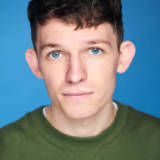 Puck / Philostrate
David Moorst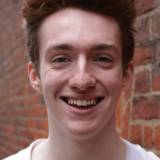 Mustardseed
Lennin Nelson-McClure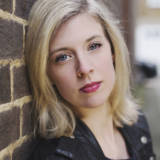 Understudy
Philippa Quinn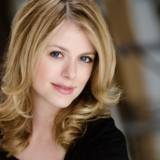 Bedbug
Rachel Tolzman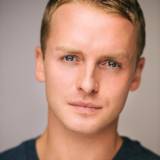 Cobweb
Jay Webb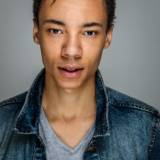 Lysander
Kit Young
AND THE AWARDS!
Hammed Animashaun
WhatsOnStage Award for Best Supporting Actor in a Play

Critics Circle Award for Best Shakespearean Performance

Ian Charleson Award (nomination)
Bunny Christie
Evening Standard Theatre Award for Best Design
Isis Hainsworth
Ian Charleson Award (nomination)
Kit Young
Ian Charleson Award (nomination)
Mousetrap Award for Best Play 2020
This was a HUGE bright spot when our days are filled with so much that can bring you down, this production will bring you up up up and see what is possible, in dream, reality, and hilarity!